Conference Location
Located among the redwoods near Pescadero, Redwood Glen offers a secluded, quiet getaway well-suited for this thought-provoking event:
Redwood Glen Camp
Sidon Conference Center
1430 Wurr Road
Loma Mar, CA 94021
Directions and map
We recommend coming by way of Santa Cruz or Half Moon Bay. The roads are smoother, the driving easier, and the scenic vistas hard to beat.
But if you like twisty shortcuts, here are two via Hwy 84, a very curvy way to get to the camp:
From Cupertino the very twisty way (very twisty!)
From Mountain View the twisty way (Hwy 84)
Outdoor activity opportunities include hiking, basketball (outdoor), horseshoes, volleyball, Foosball, table tennis, and a ball field suitable for Frisbee tossing.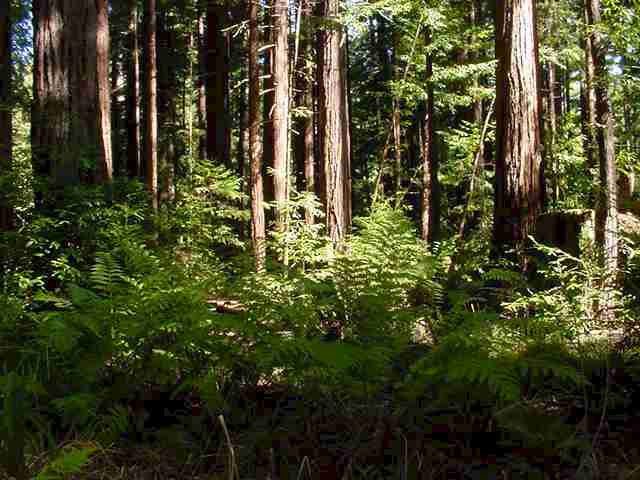 Siden Conference Center Private Rooms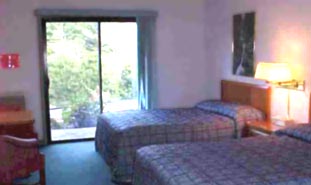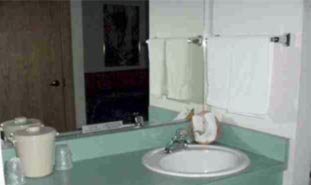 Each room includes:
2 full-sized beds
Separated shower room and restroom
Vanity with sink
Table with upholstered chairs
Closet and luggage racks
Adjustable heat
Sliding glass door with balcony or patio
Towels, soaps, and bedding provided
Are you up for rustic? Save a little bit and stay in the cabin: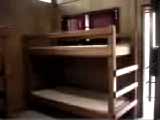 The cabin has showers, sinks, and toilets, so there's no need to bring slippers for the nighttime trek to the latrine (like in the good old summer camp days).